Form studies, exploratory work, and other fun endeavors.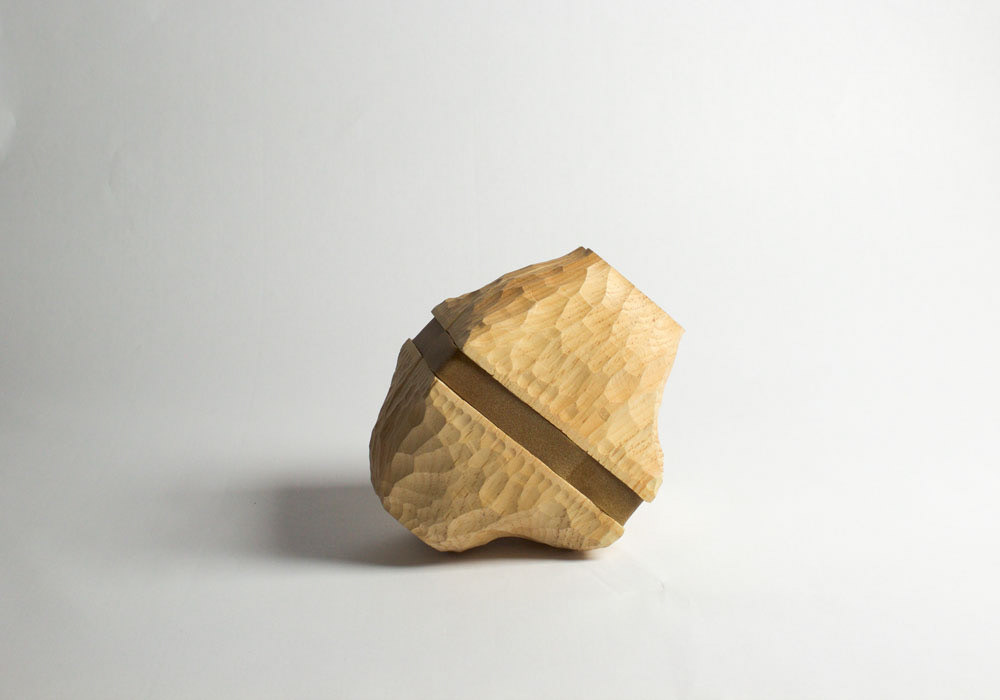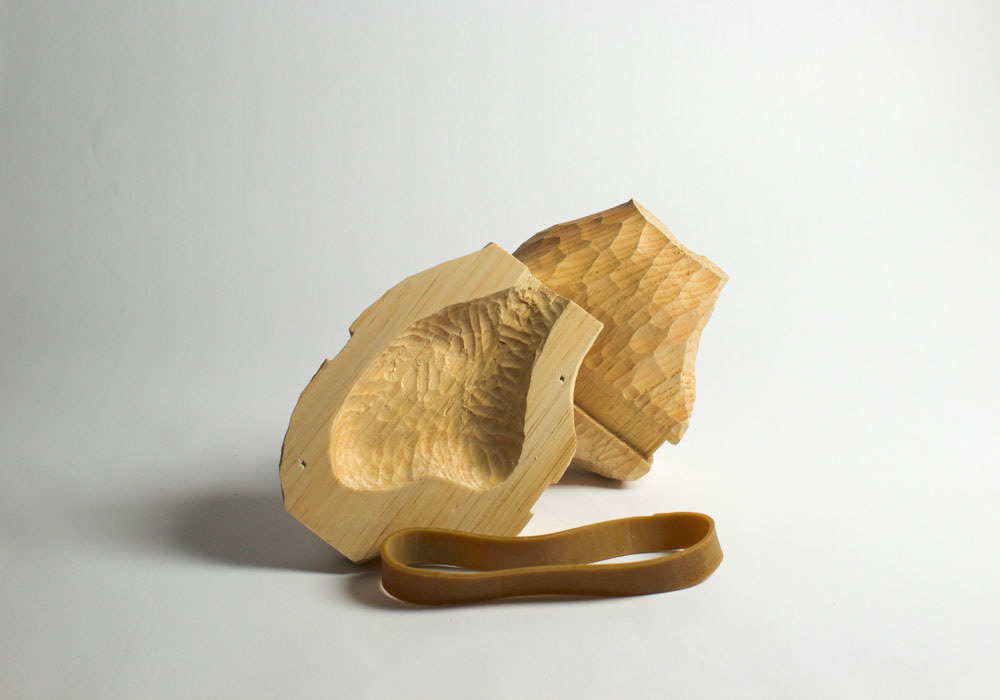 Chiseled pine 'vessel', loosely held with a band typically used for plaster casts.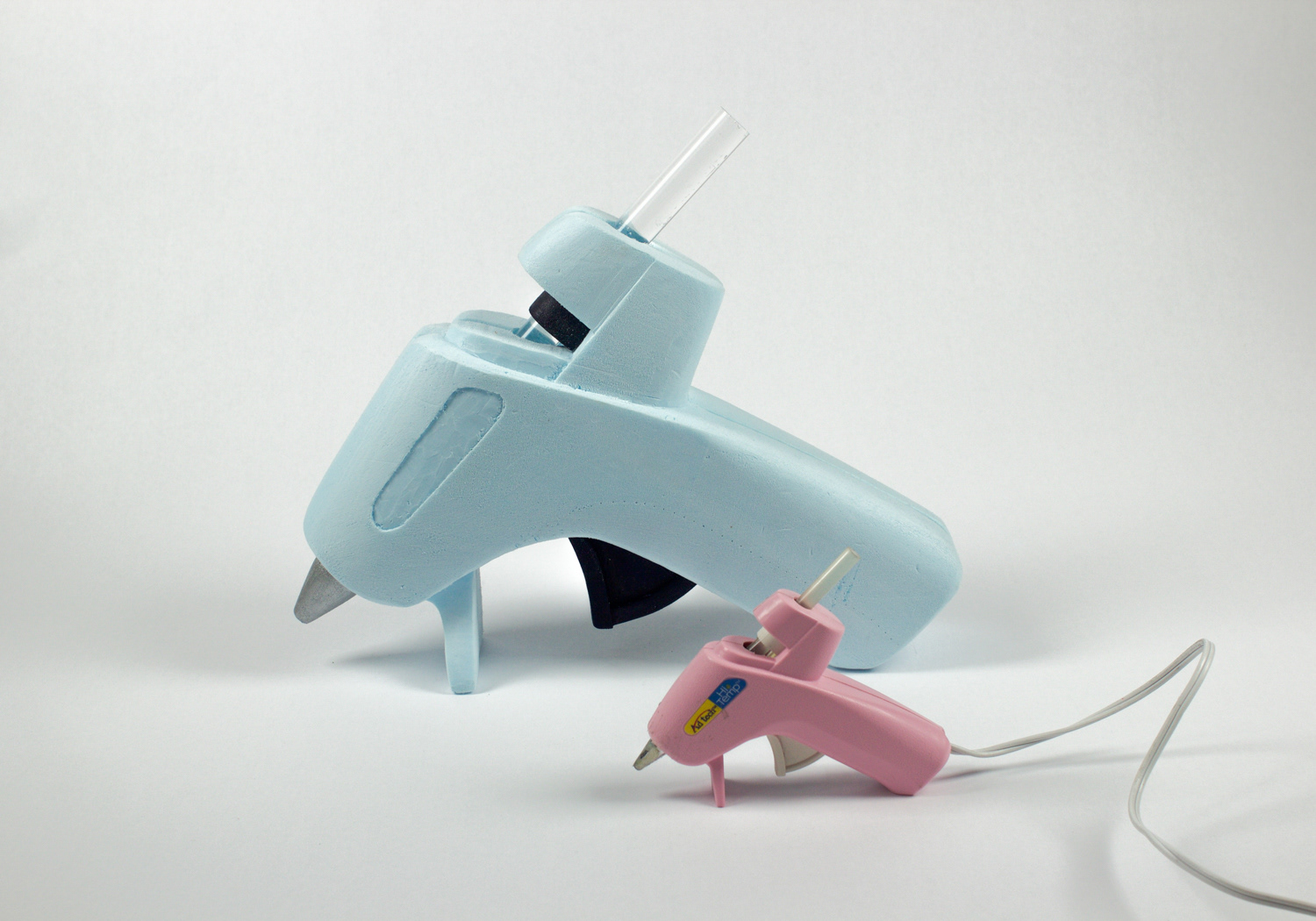 Scale model of a mini glue gun.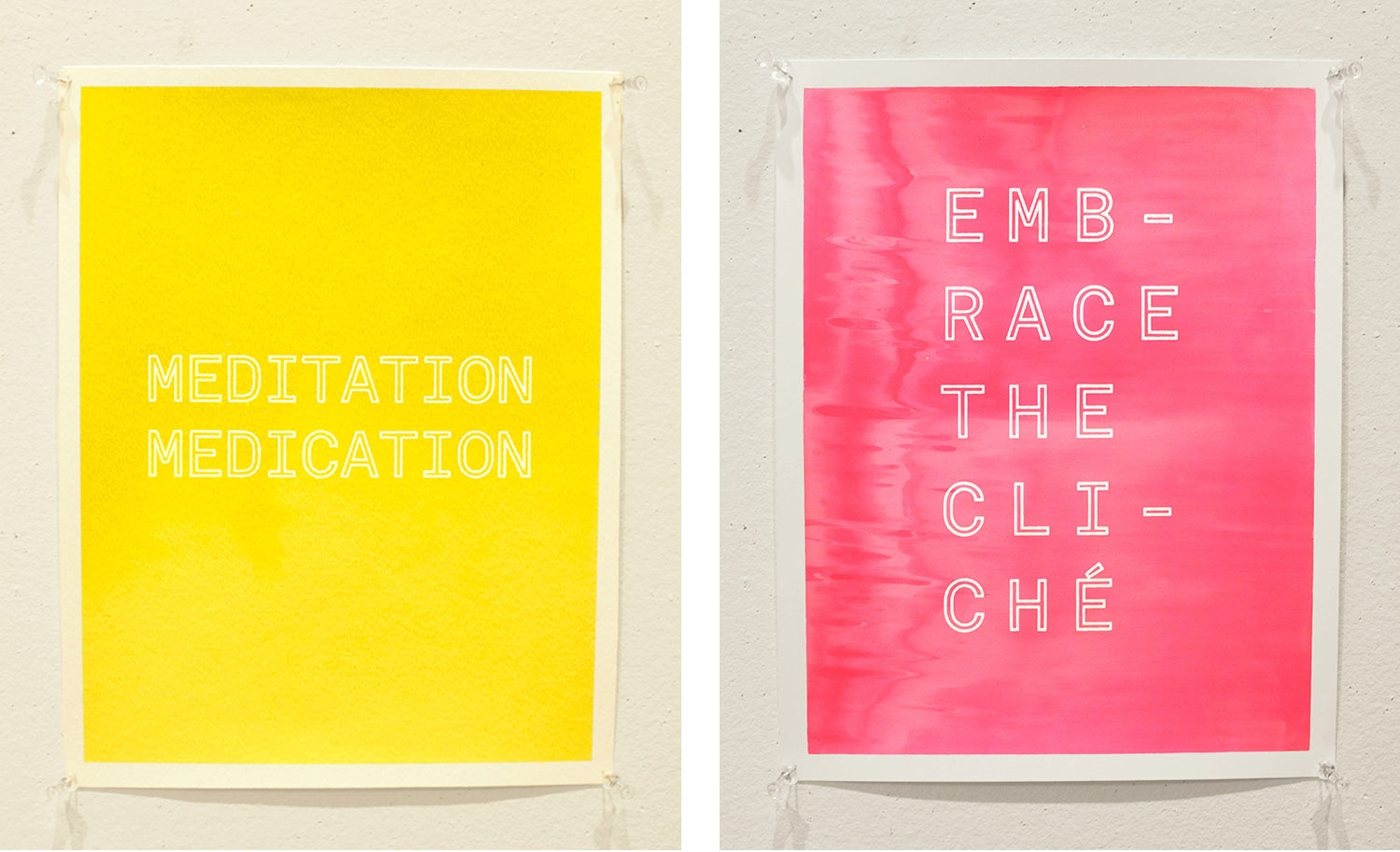 Silkscreens of hypothetical (and satirical!) memoir titles.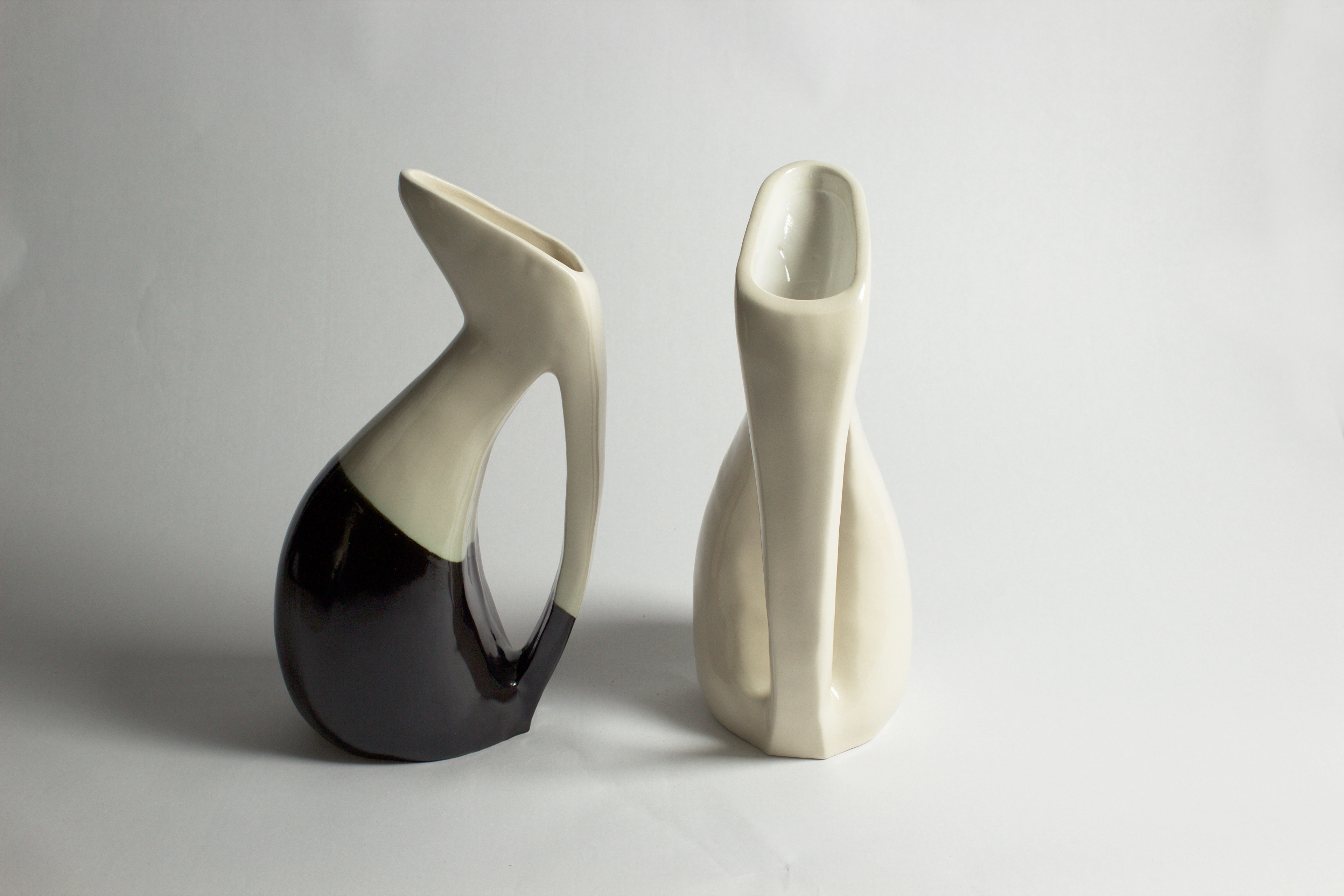 Slip-cast ceramic pitchers.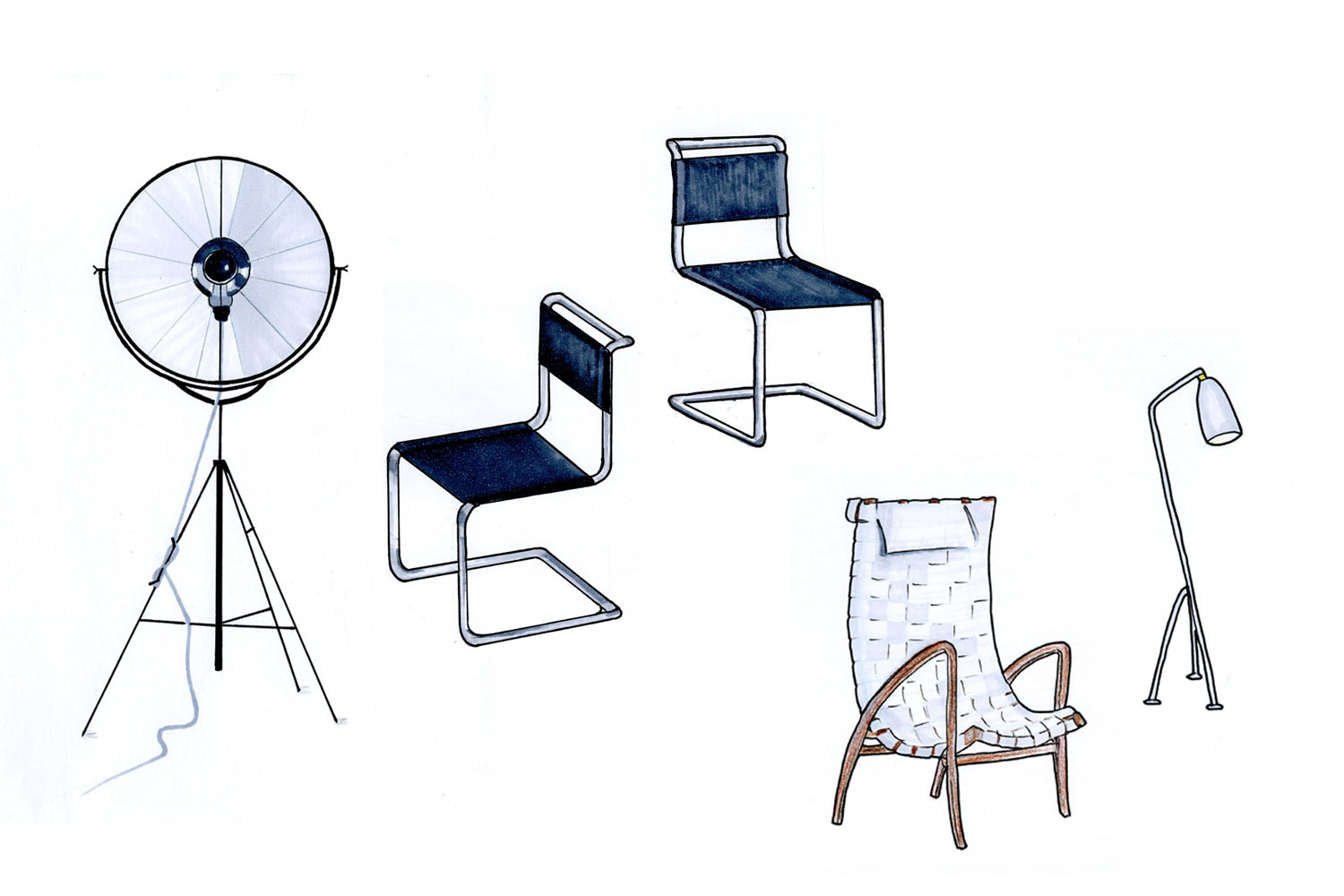 Marker sketches of industrial design favorites.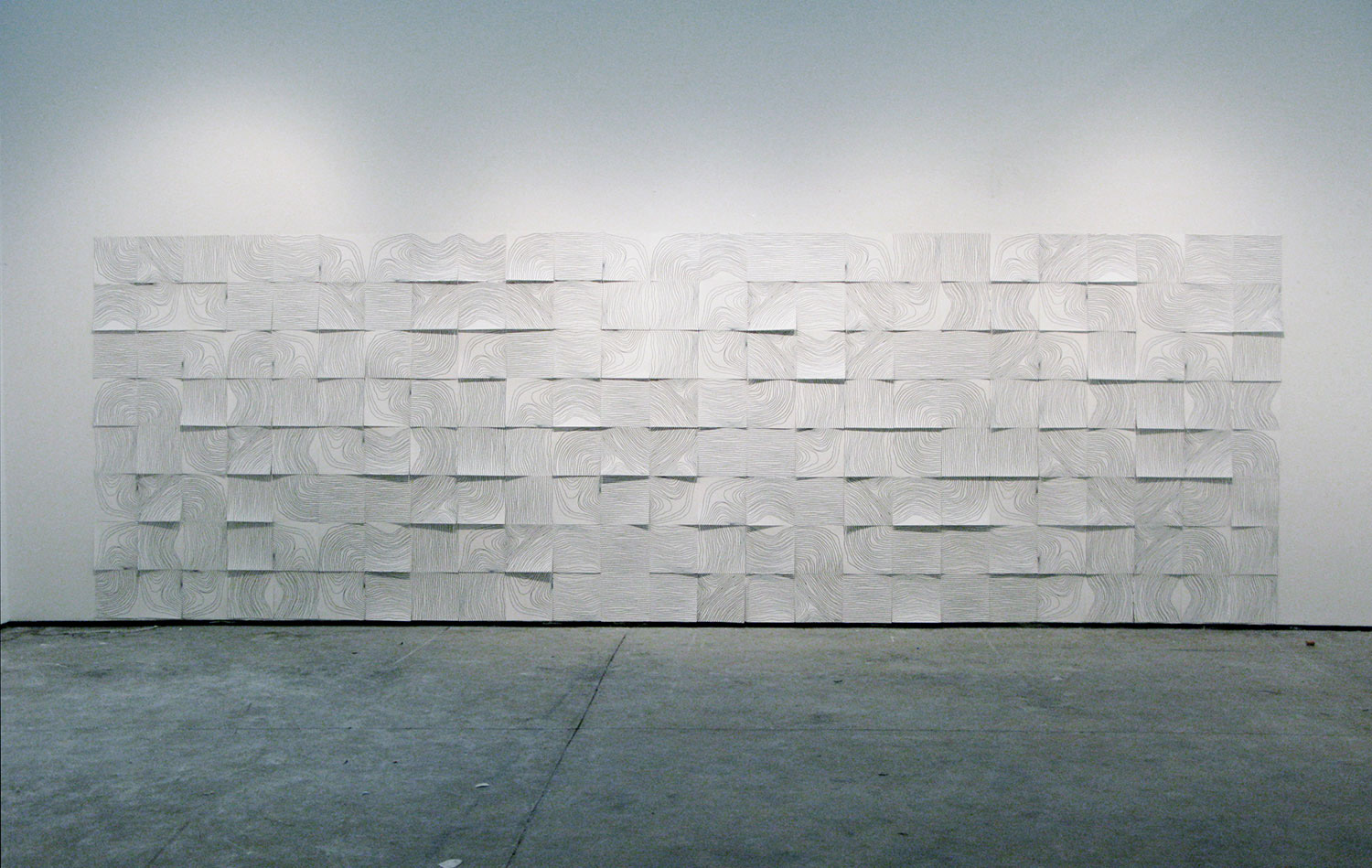 Using silkscreen to explore how a medium typically associated with mass reproduction could be used to create something seemingly organic. (200 individual prints, ten unique designs, a nearly infinite number of arrangements.)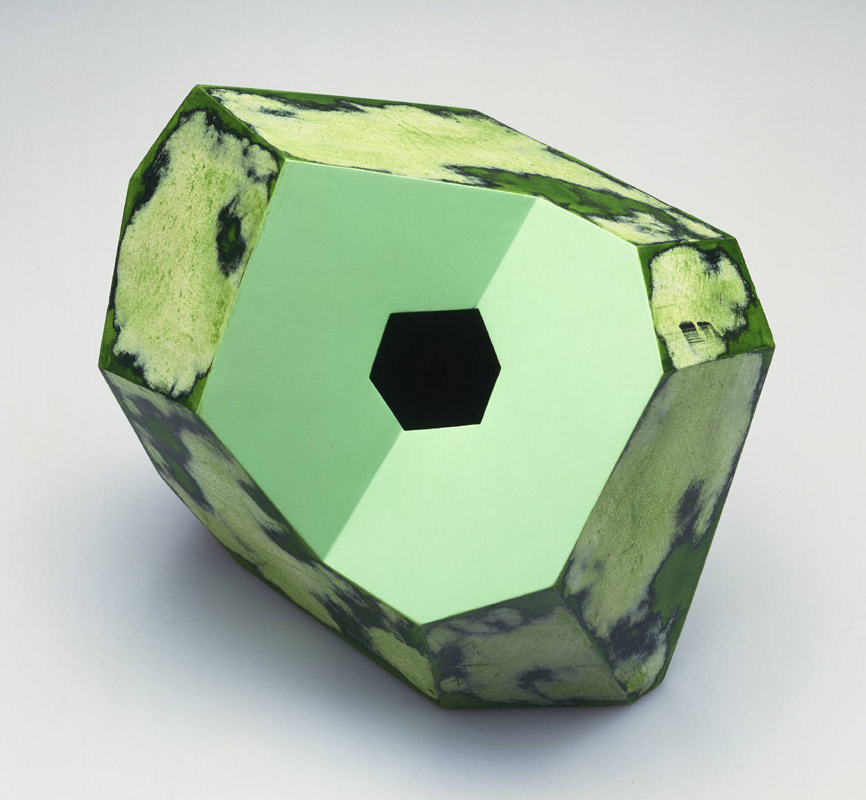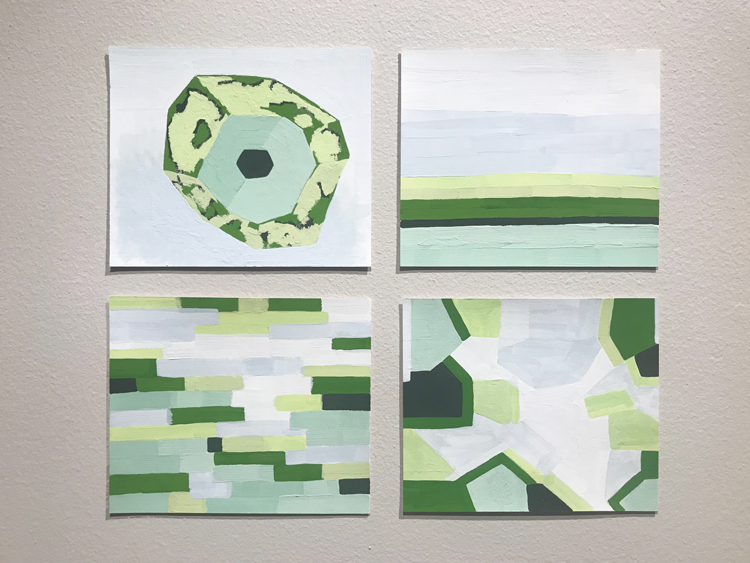 Color studies of a beloved Ken Price piece.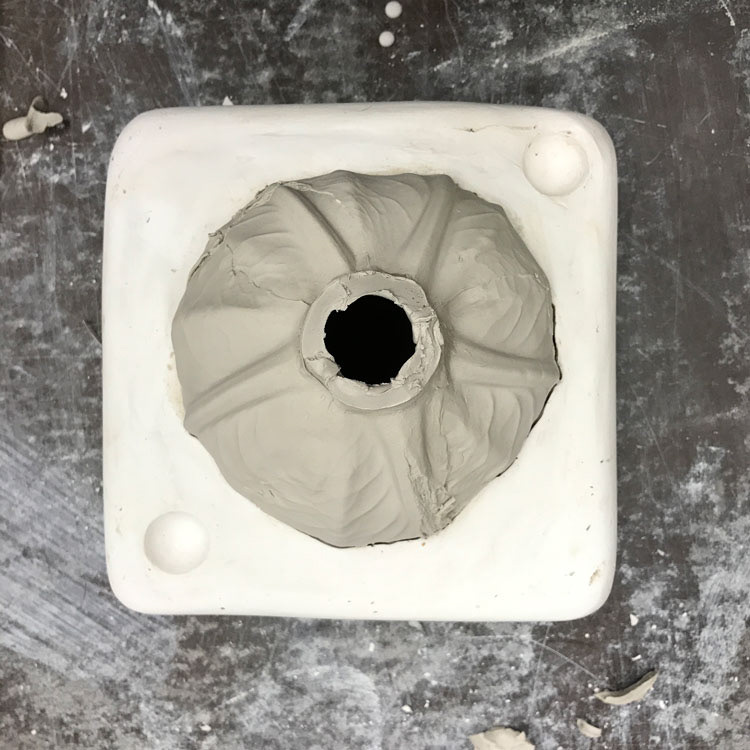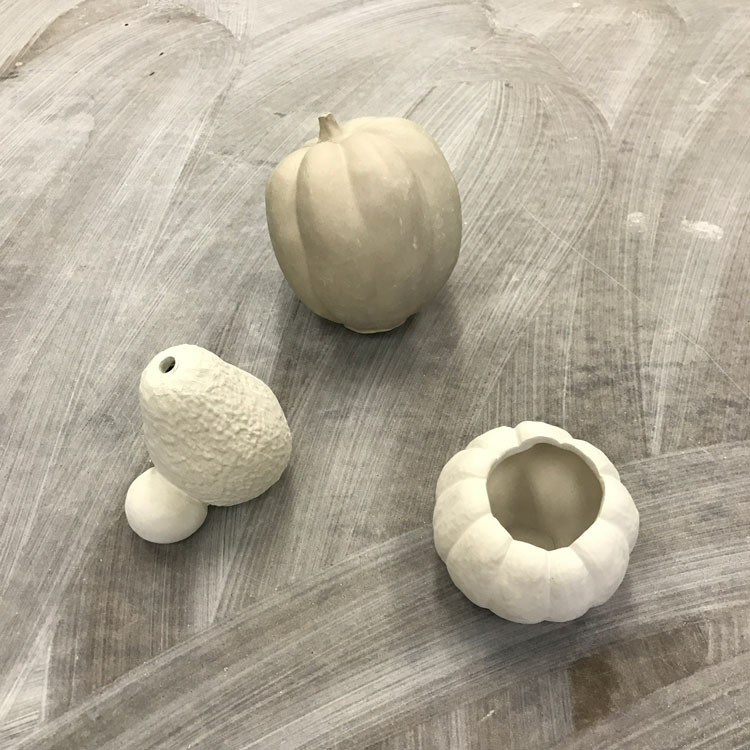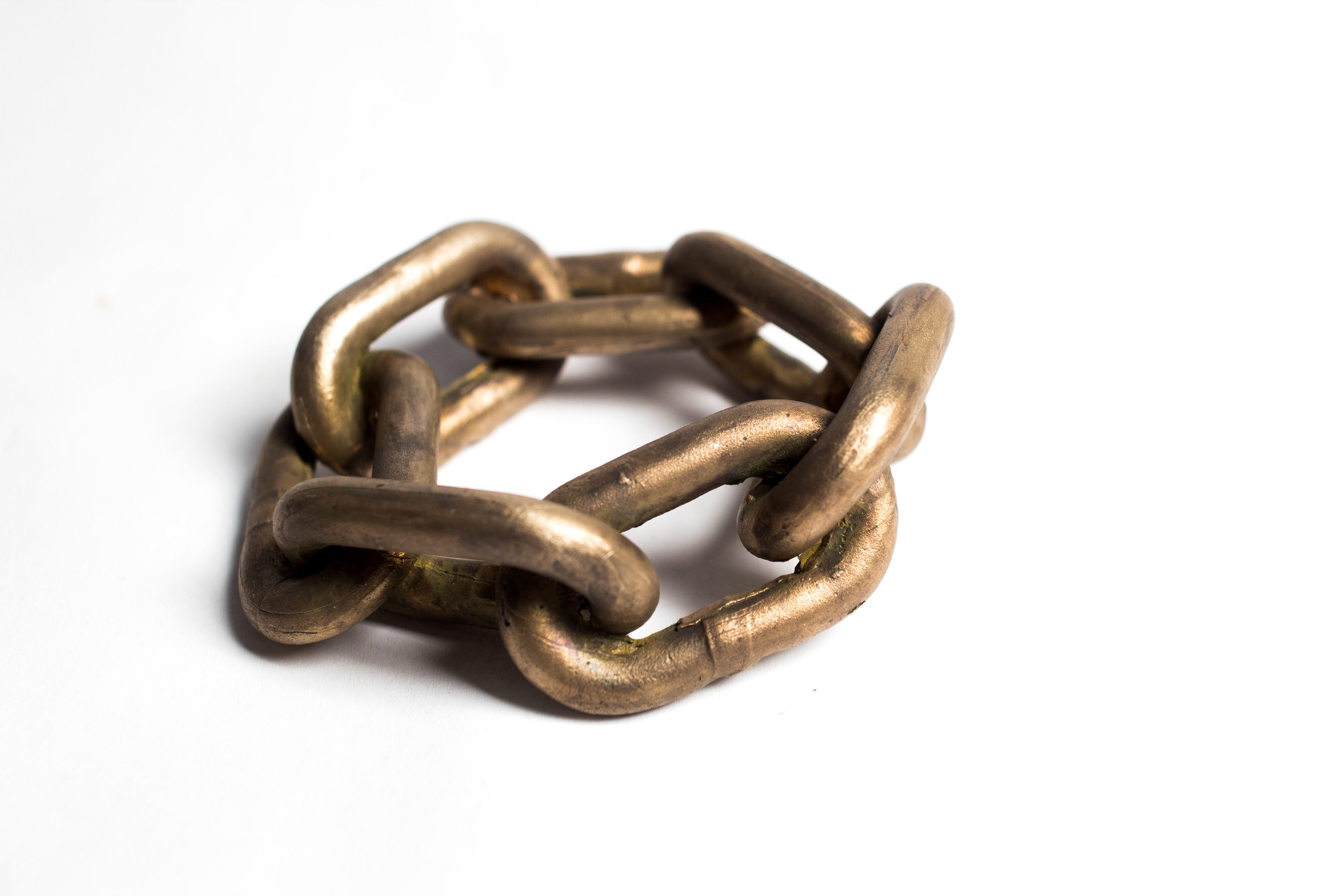 Napkin ring, cast in solid bronze.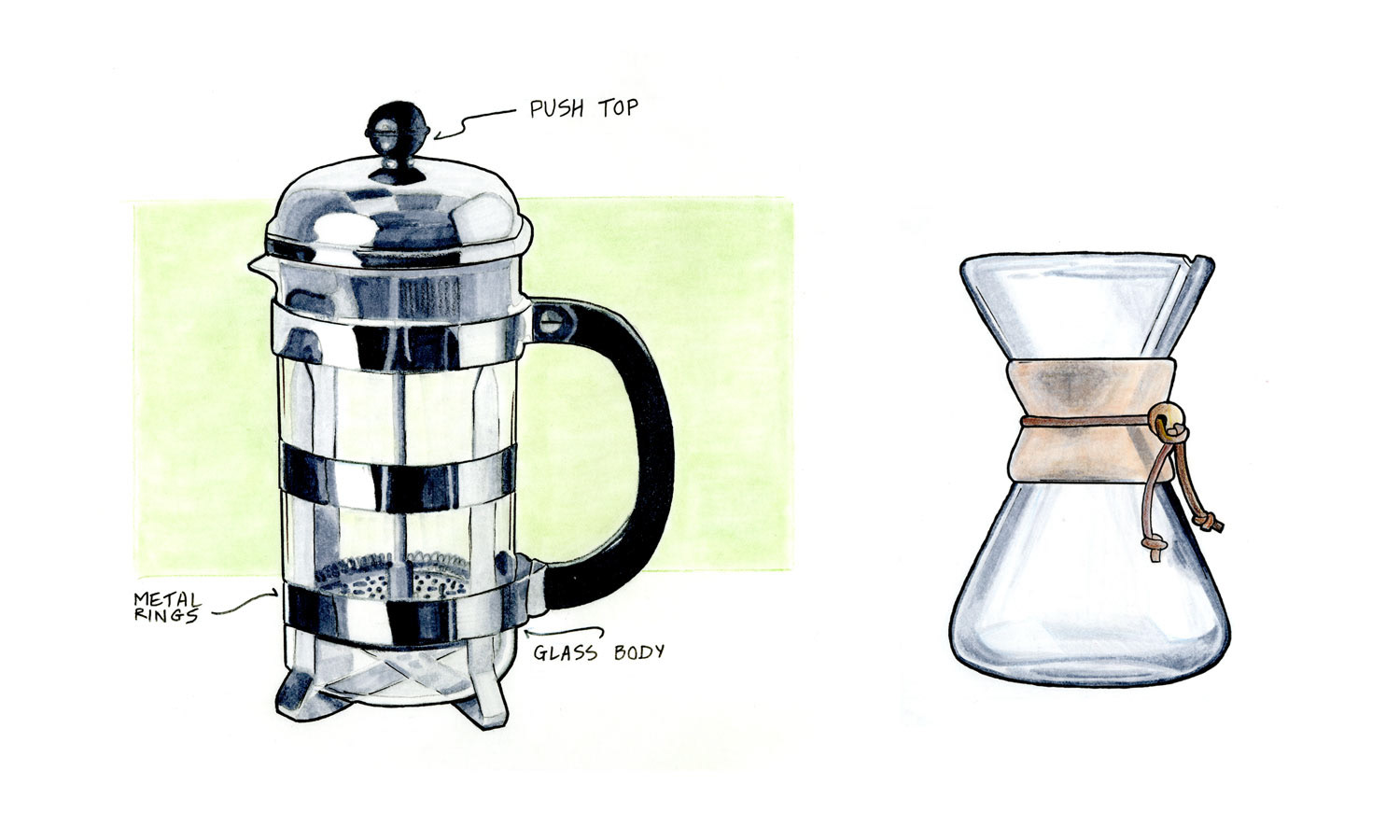 Marker drawings on a theme.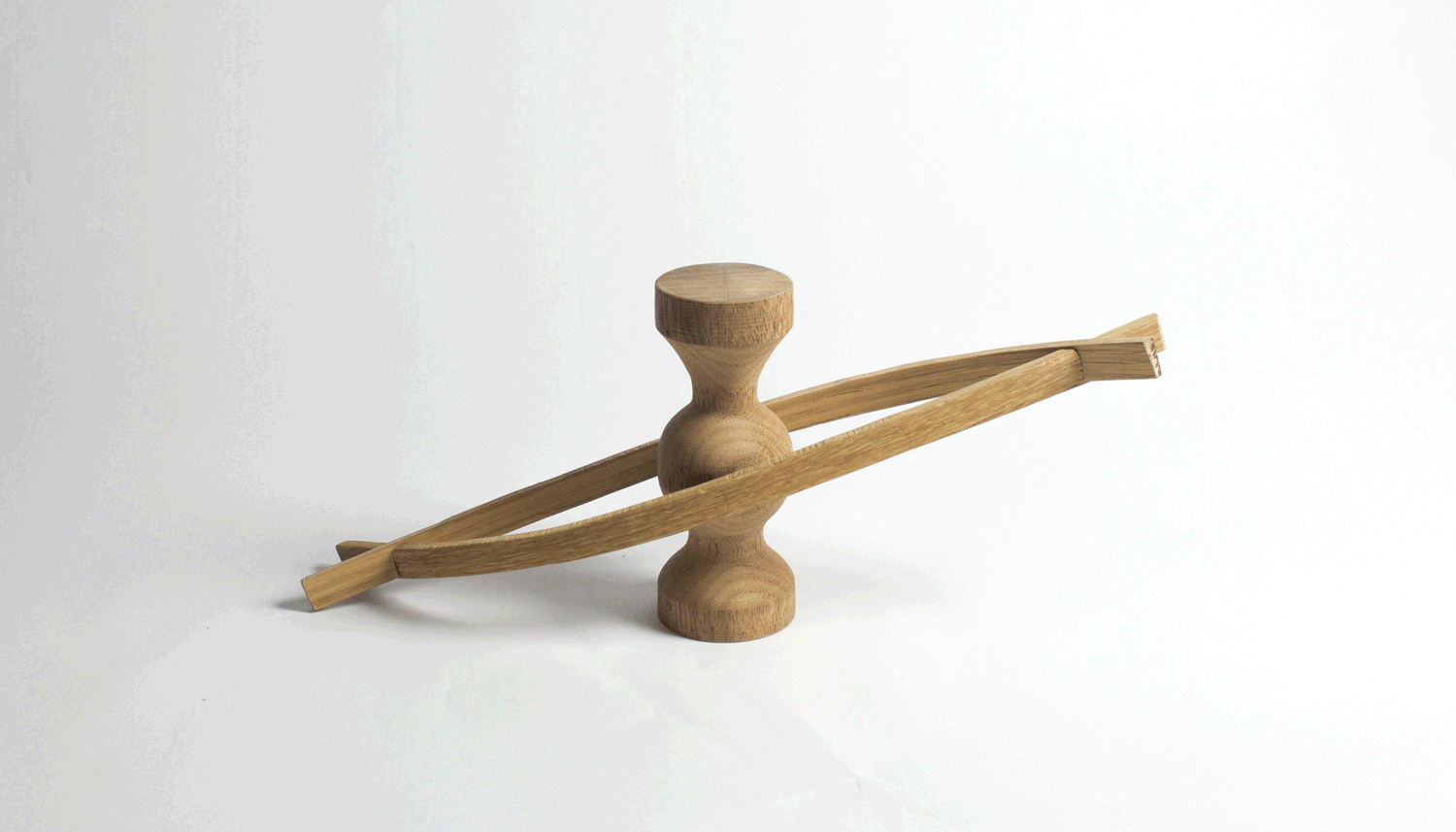 Simple kinetic toy comprised of one turned piece, two bent laminations, and two ball bearings.