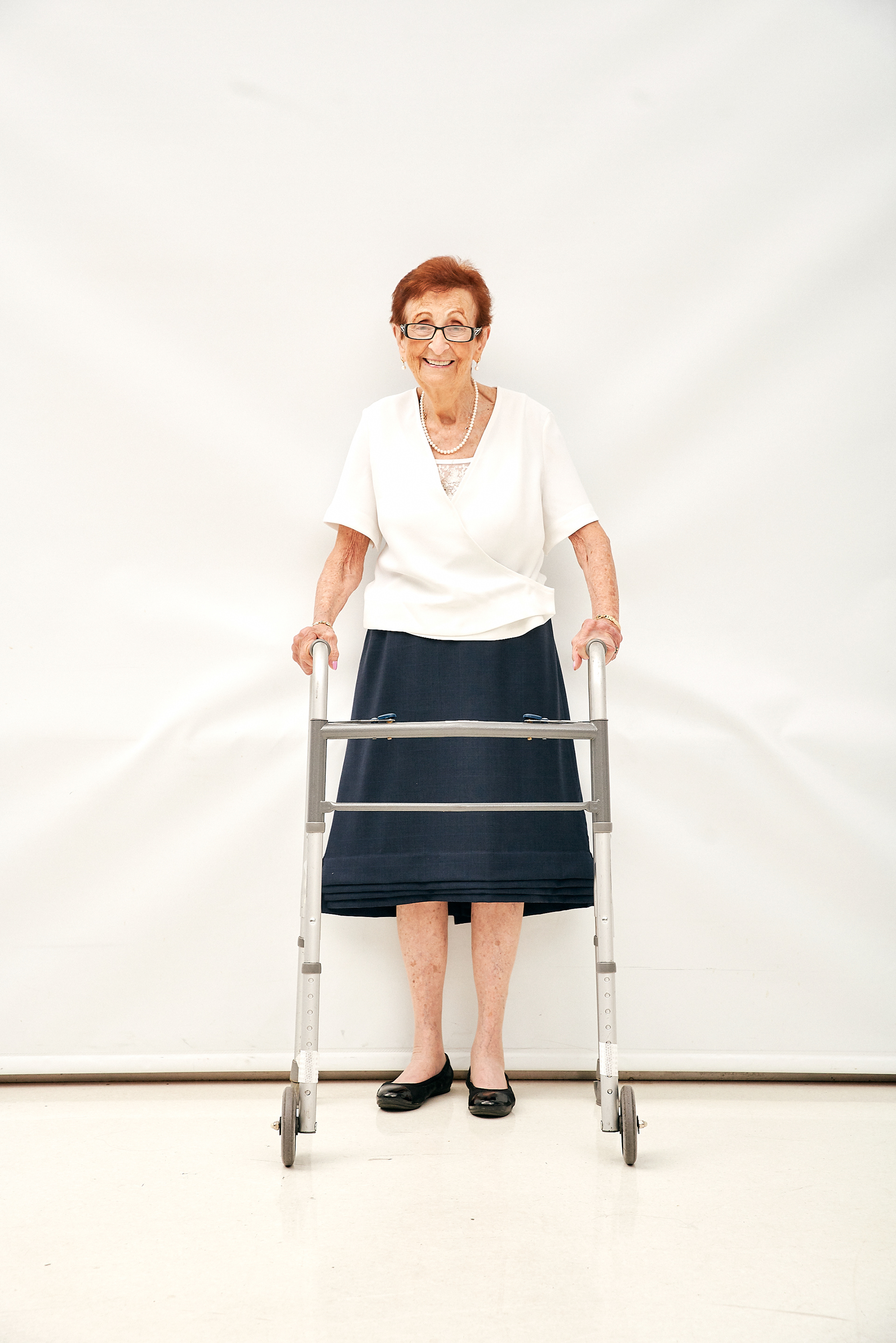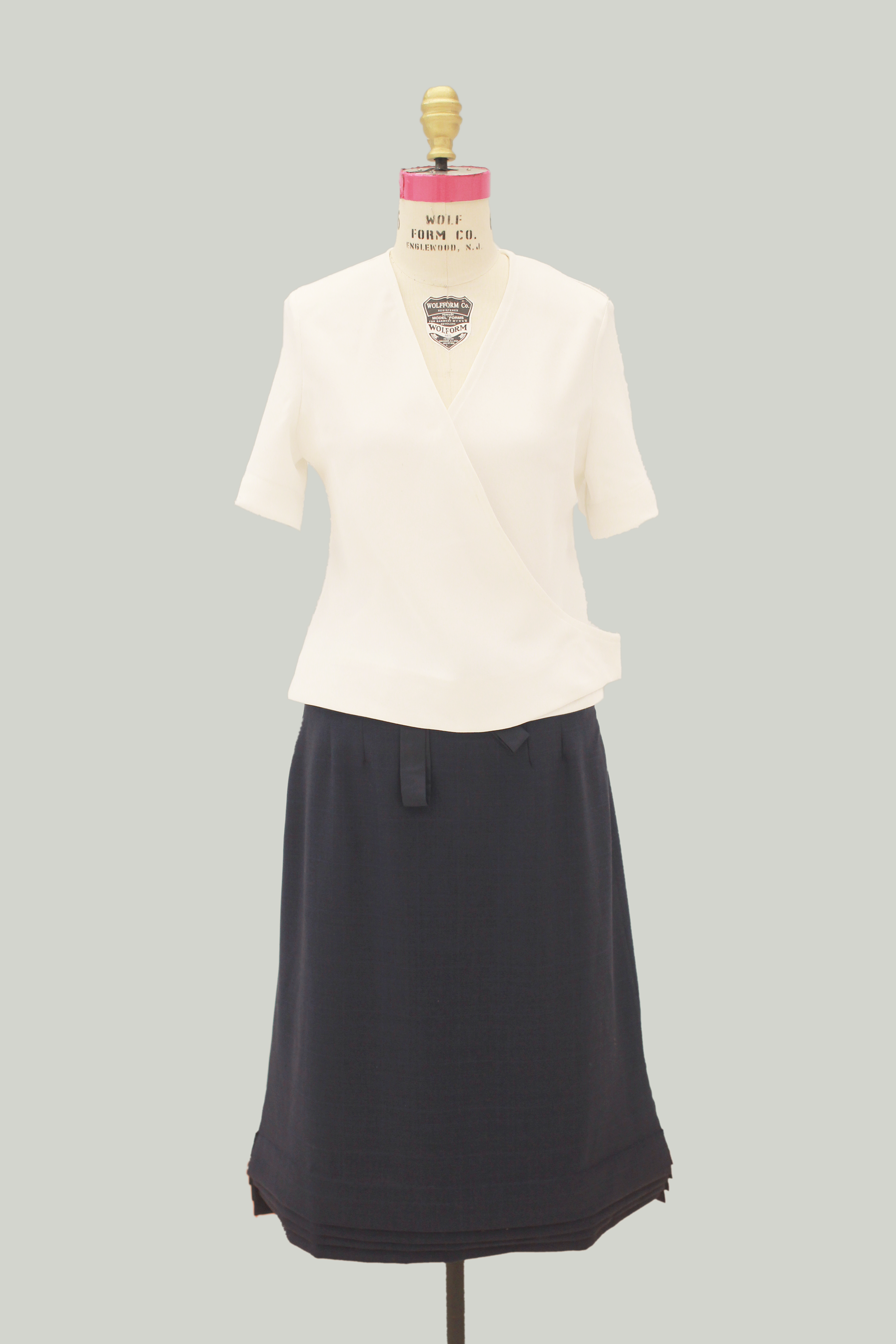 Open Style Lab
is a non-profit organization that brings together designers, engineers, and occupational therapists to design accessible clothing. I participated in their summer 2018 workshop, which was focused on the elderly population.

Co-creators: Karen Moskowitz and Amy Chen Yu
Client/collaborator: Harriet Walerstein


Together, we created two items: a skirt which minimizes clothing management for ease in toileting, and a universal wrap top with custom magnetic closures.
CONTEXT

Harriet, our client and collaborator, is 86 years old. She lives alone in Brooklyn, and spends most of her free time socializing, going out to dinner, and visiting her temple. Harriet has had two hip fractures in the past year, and also experiences severe arthritis in her hands: two characteristics that are shared widely with others of her age.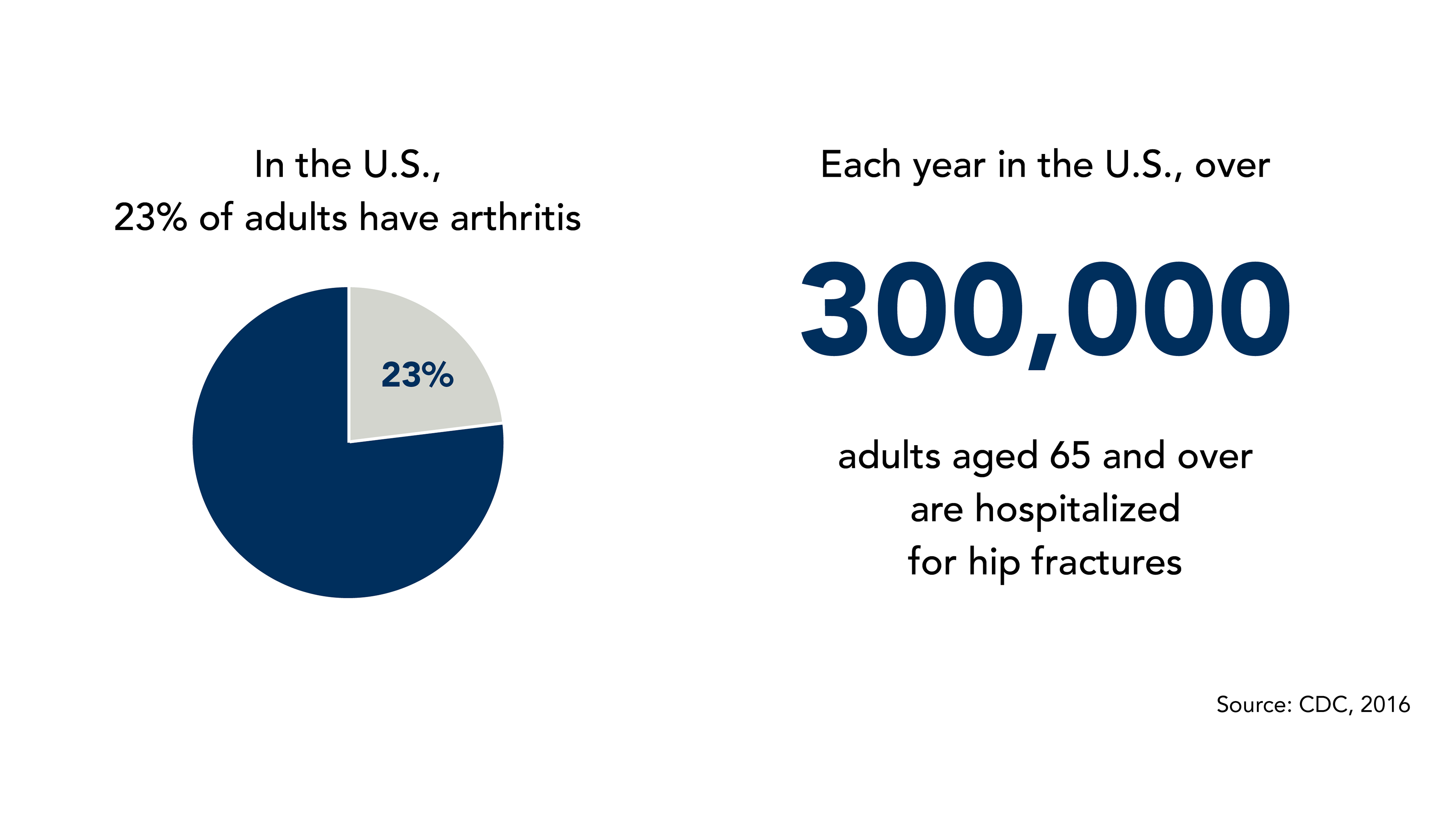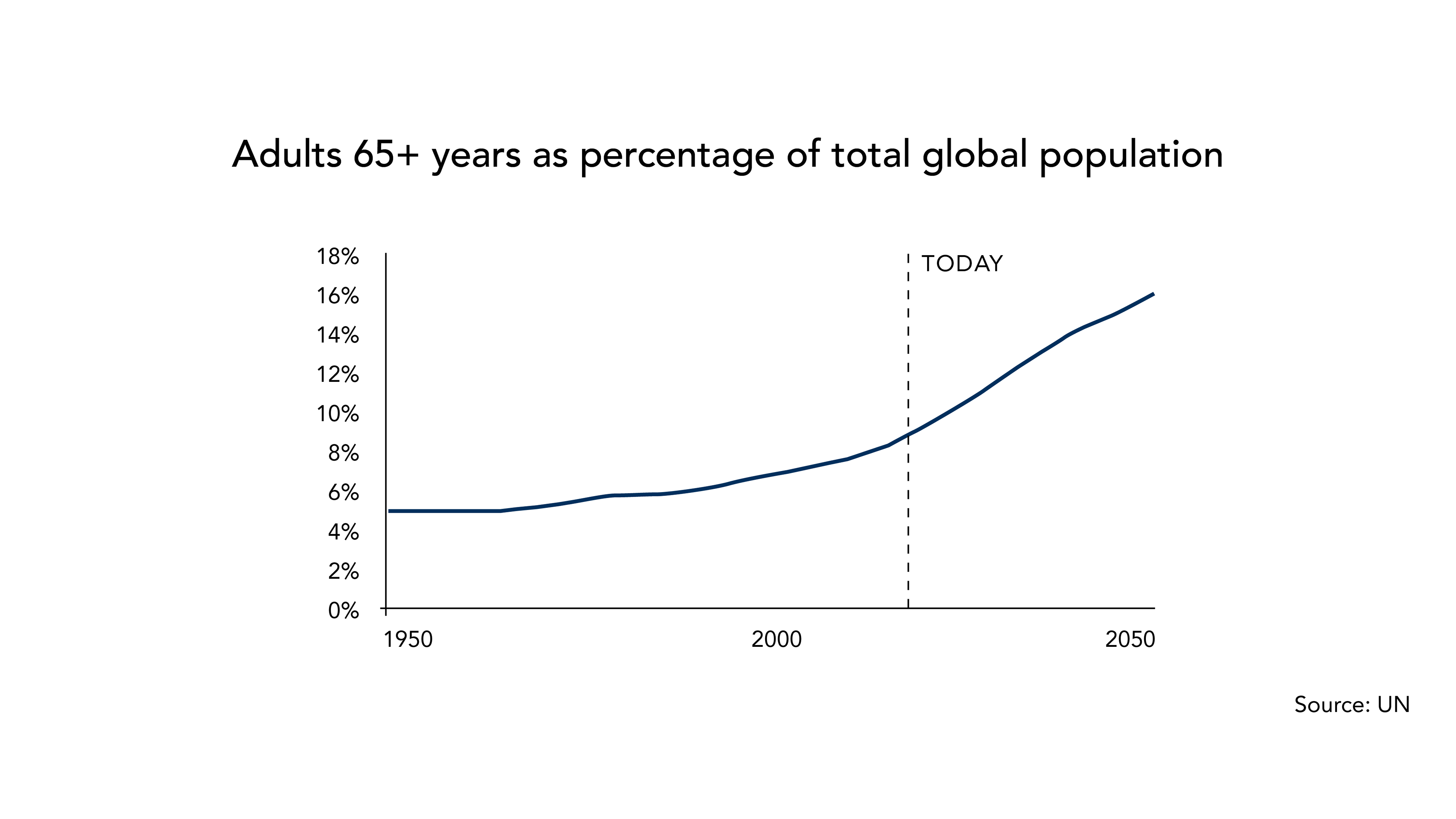 THE SKIRT

Going to the bathroom in a skirt is universal challenge. You don't want the skirt touching the floor or the toilet, and there's typically some very complex maneuvering that must go on in order to get everything securely out of the way. 

It is, however, a challenge that only increases with age. What happens if you don't have full dexterity in your arms, or if you need one hand to hold on to a grab bar? What if bending down at the waist to pick up the hem is painful? The challenge itself also takes on new meaning with age, as the ability to go to the bathroom without assistance is a key factor in maintaining independence. 

To address this issue, we tried a number of mechanisms that would secure the hem to the waist, and therefore get the skirt out of the way. We looked at loops, velcro, buttons, and magnets, in a variety of configurations. But most of these required bending at the waist, something that many elderly people would find uncomfortable. 
We ultimately settled on a magnetic drawstring mechanism: pulling the tabs at the front of the skirt raises the hem on the back panels. The hem of the skirt has a few small weights, which snap to a small magnet in the waist and hold hem in the cinched position. Pulling the hem gently releases the magnets, and the weighted hem falls back into place.
To make it easier to put on and take off, we incorporated a "Z" of elastic in the waist, which adds give but also lays flat and maintains an elegant contour. 

The skirt is made of a 100% wool fabric. We chose wool for its myriad attractive properties: it is odor-resistant and wrinkle-resistant, helps maintain temperature control, is very soft and comfortable, and is also natural, biodegradable, and renewable.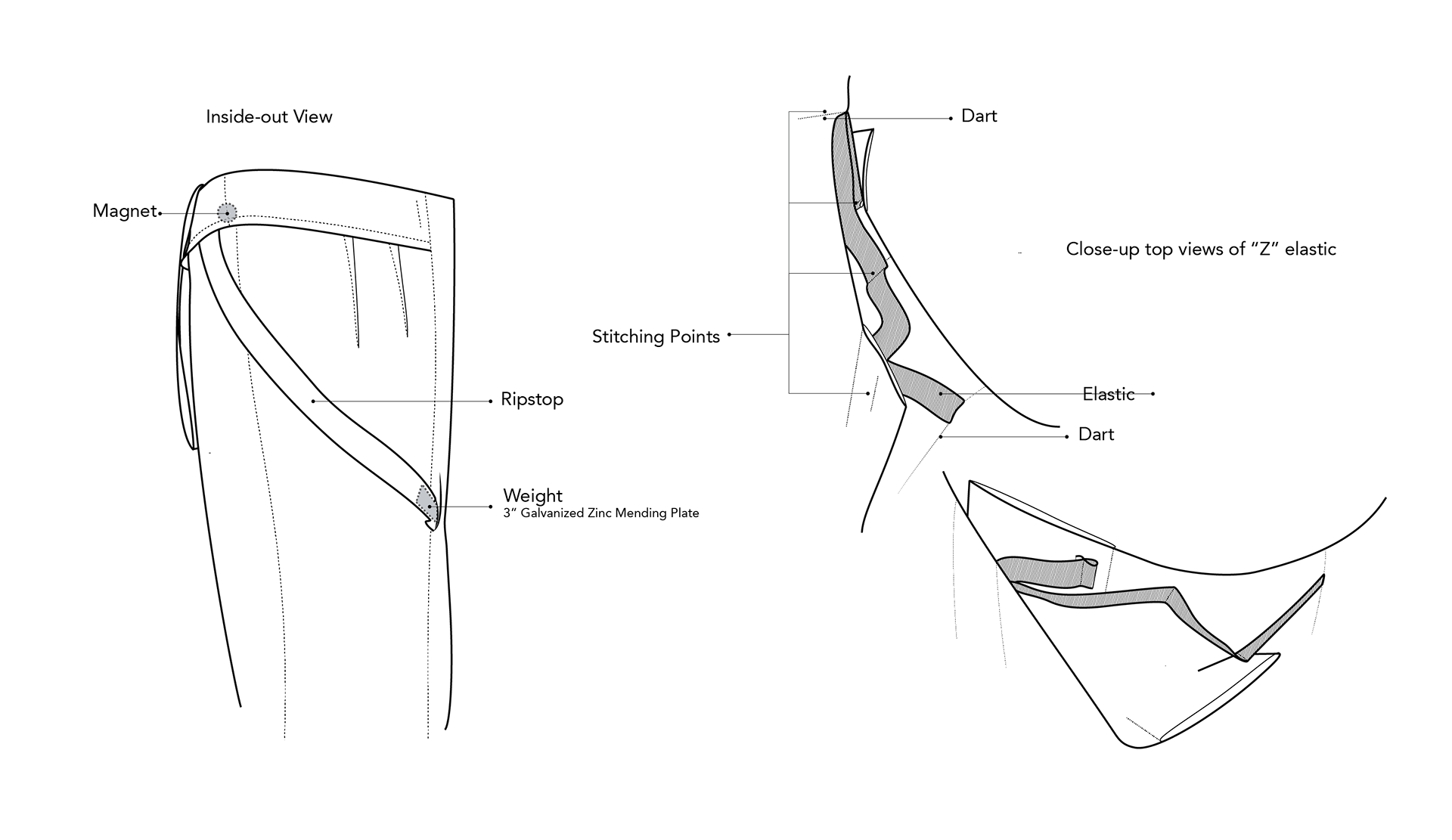 THE TOP
To complete Harriet's look, we designed a wrap top. We chose the wrap shape for two reasons: it could be put on like a jacket, obviating the need to put your hands above your head, and it could be easily secured with easily-accessible front closures.
For the final version, we chose a lightweight and opaque Rayon that was very wrinkle-resistant.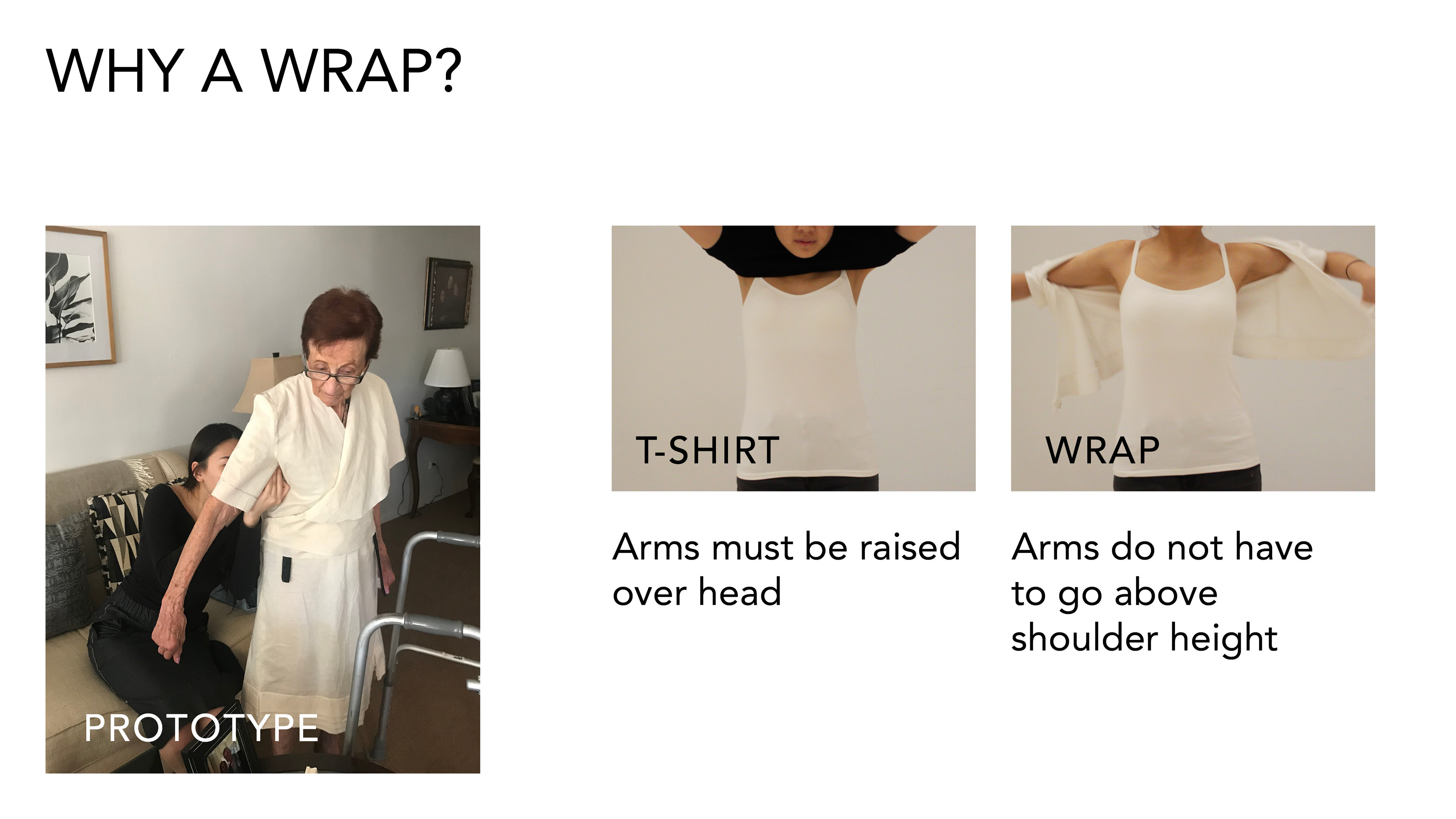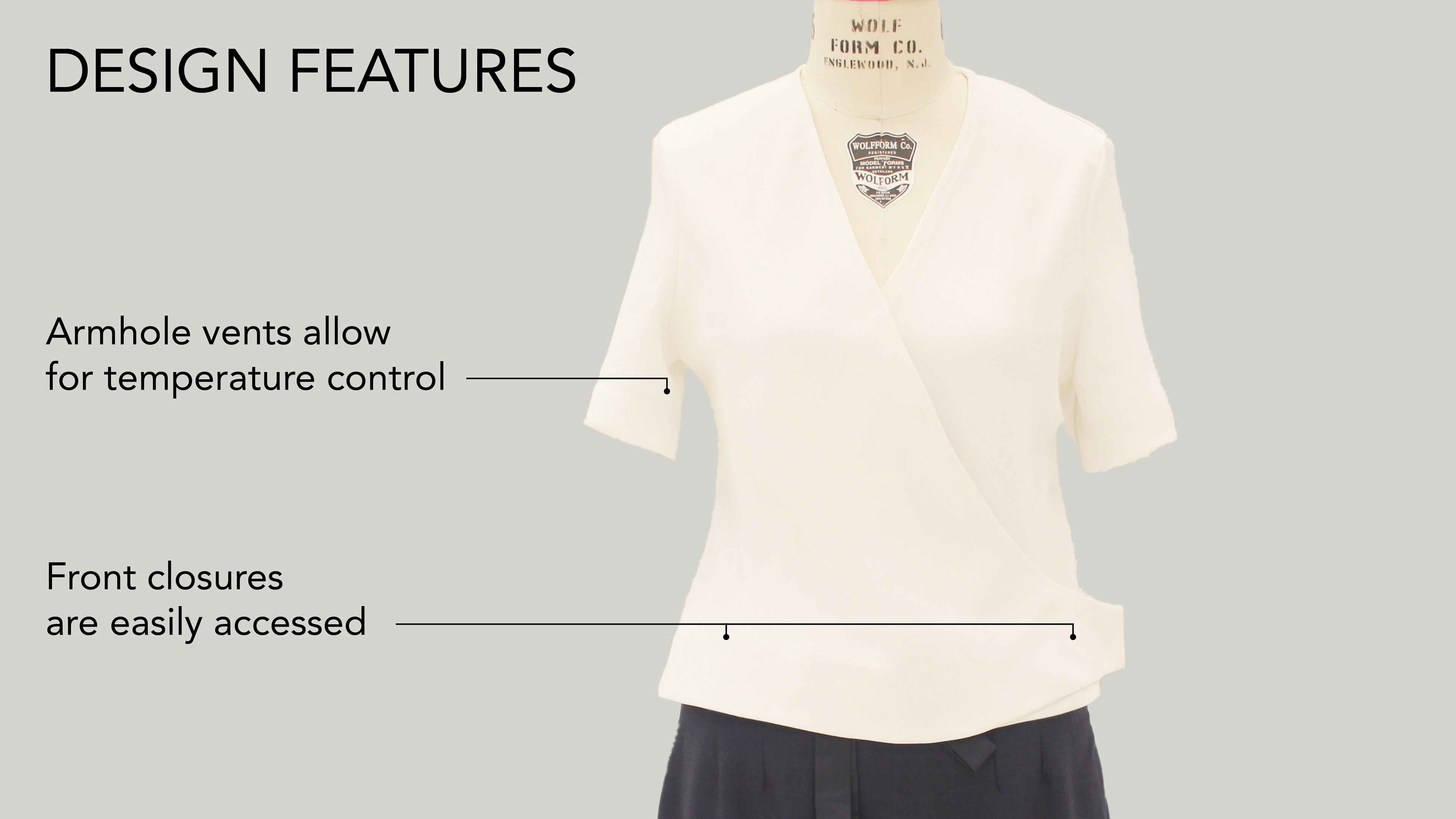 We also designed and 3D-printed custom magnetic closures that are hidden in the front panel of the shirt. We found that magnetic closures were easier than typical closures (like zipper and snaps) for Harriet given her arthritic hands, with one major caveat: the existing closures on the market easily snapped to her walker, as well as any other metallic object in range.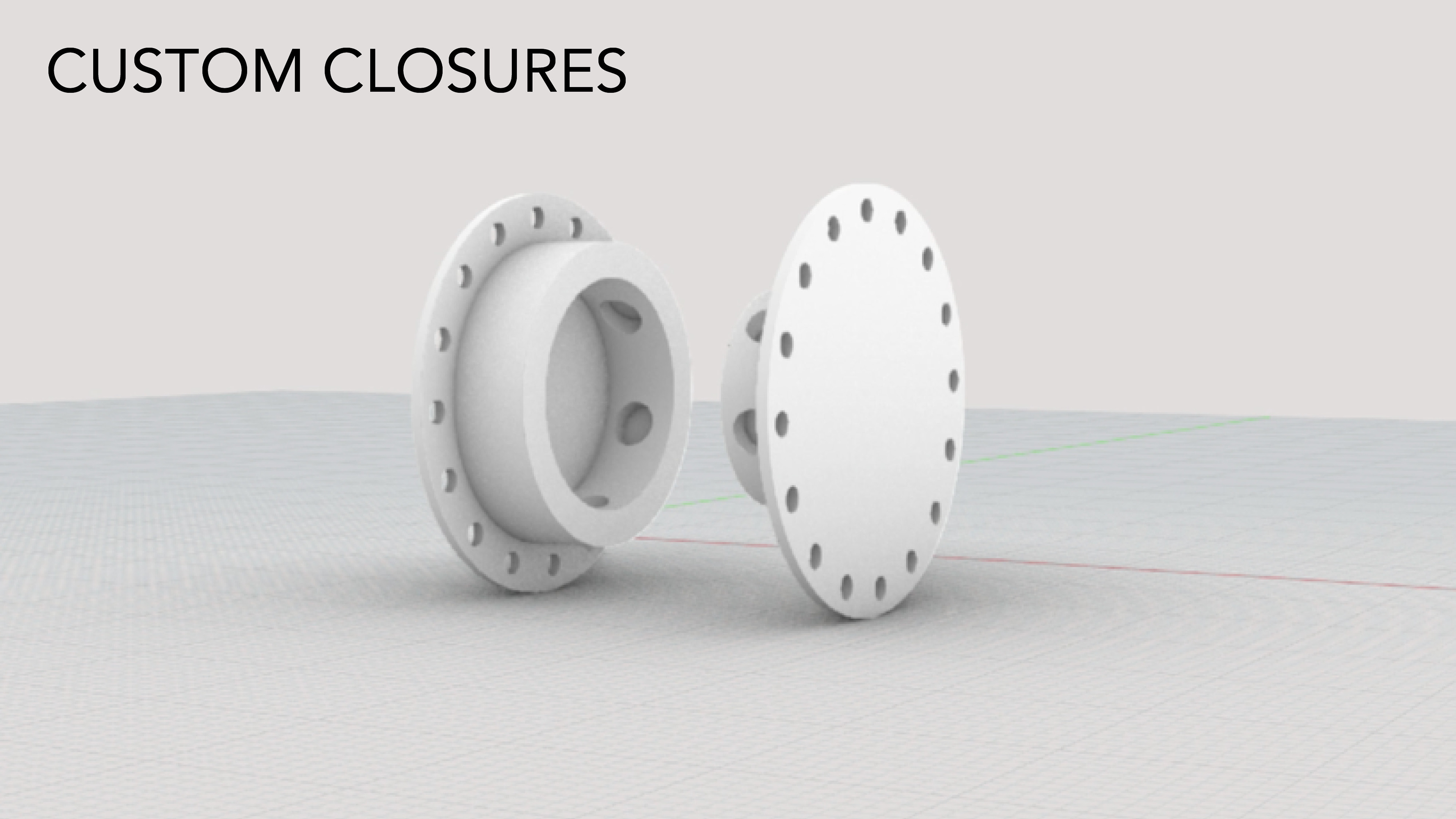 Tiny magnets are embedded within the inner rings of the two complementary O shapes. The two sides snap to one another, but not to other metallic objects.
We presented our work as part of the Open Style Lab summer showcase in August, 2018.